Plumbers in Tarrant County
Every homeowner should have a plumber they can trust to handle any problem that arises. The last thing you want to do is have to stress over who to call and whether or not they will provide reliable and professional plumbing services. Luckily, individuals located in Tarrant County can rely on the plumbing services provided by HEB Plumbing & Sprinkler-Kathlyn Smith.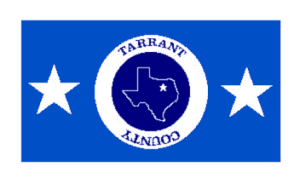 For over 35 years, HEB Plumbing & Sprinkler has been providing reliable, professional plumbing services to homeowners who are located in Tarrant County. When a plumbing problem occurs, it is not too big or too small to be handled by the plumbers at HEB Plumbing & Sprinkler.
Experienced Plumbing Services in Tarrant County
HEB Plumbing & Sprinkler has been providing exceptional services since 1980!
HEB Plumbing & Sprinkler is a locally owned company that provides superior quality plumbing services to residents throughout Tarrant County. Whether you live in Colleyville, North Richland Hills, or one of the surrounding cities, we are ready to help you with any plumbing problem you should encounter.
Areas we provide plumbing services include:
Residential Plumbing Services Available When You Need It Most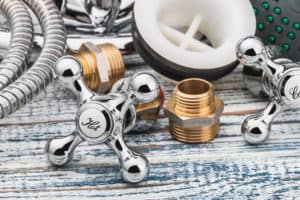 HEB Plumbing & Sprinkler doesn't just provide a small selection of plumbing services to its clients. We are a company that specializes in providing local residents with access to a comprehensive selection of plumbing services. Whether the project calls for a minor repair or routine maintenance, we have the knowledge and experience needed to get the job done.
Some of the plumbing services we provide include:
Repairs for sprinklers systems and indoor or outdoor plumbing systems
Preventative maintenance services – regular inspections for routine problems
Repairs for pipe leaks, clogged drains, gas leaks, and sewer leaks
Inspection services – inspect pipes for leaks or look for possible roots that may clog or block the drains/pipes
We work with the following items or in the following areas in the home:
Sinks
Faucets
Bathtubs
Showers
Water lines for washing machines
Garbage disposals
Toilets
Hose bibs
Air conditioning main drains
Water cut-off valves
Slab leaks, leaks under a slab foundation
Camera inspection
Call us today to inquire about our residential plumbing services. We provide services to clients throughout Bedford, TX, Northeast Tarrant County, Arlington, and North and Northeast Fort Worth.
---