Fact is often stranger than fiction and that couldn't be more true when talking about plumbing. As professional plumbers, the experts at HEB Plumbing & Sprinkler have seen an assortment of oddball things stuck in plumbing.
Typically, soap scum, hair, toilet paper, and grease are the main culprits of a clogged sink or toilet. In the spirit of Halloween, our plumbers thought it would be spooktacular to talk about the scariest/oddest things found in the pipes.
Jurassic Clog
In North Carolina, a plumbing technician attempted to unclog a family's toilet and was surprised to see the vicious face and sharp teeth of a T-Rex staring back at him. One of the children placed the toy T-Rex in the toilet and gave it a flush. However, this type of toy expanded when placed in water, causing a nasty clog. While the team was able to remove the toy and fix the toilet, they were not able to save this dinosaur from ex-stink-tion.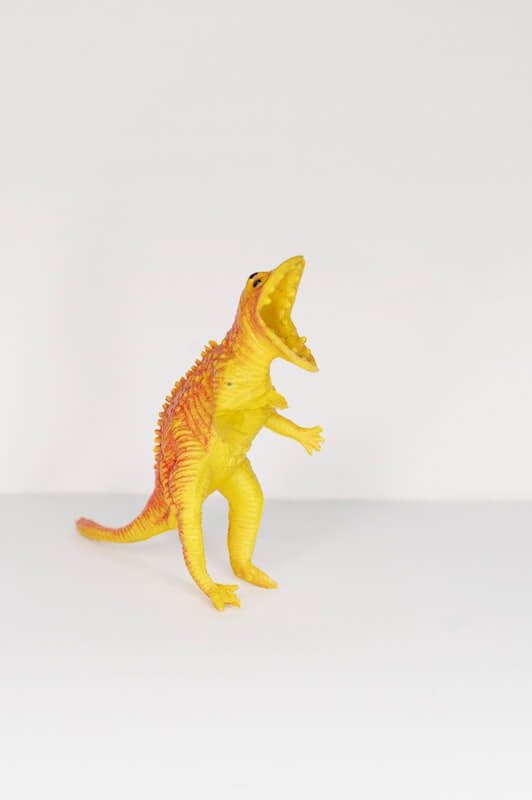 Where Did I Put Those Dentures?
A California family called a plumber about a toilet stoppage. When their local plumbing experts came in to take a look, they found a pair of dentures lodged in the toilet. The client, an elderly gentleman, was delighted, exclaiming, "That's where they went!" He got sick the night before, accidentally sending his pearly whites down the commode.
The Fatberg That Sunk the Sewer Lines
In Surrey England, a plumbing crew was trying to find the source of a massive townwide blockage. The source was a bus-sized lump of fat and wet wipes. This massive blockage was deemed the Fatberg, and it took three nights for the plumbers to completely remove and clean the sewage line.
Animals Seeking Warmth and Shelter
In 2015, a mother and daughter called their local plumber complaining of a clog. The plumber used a drain snake to dislodge the clog, to no avail. Suddenly, the plumber let out a blood-curdling scream; she was face to face with the source of the clog, a 1.5' long iguana.
However, iguanas aren't the only animals who have found their way into a home's plumbing. Here are some others that we have heard of or seen for ourselves on our plumbing jobs in and around NE Tarrant County, included Haslet, Euless, and Bedford areas:
Other Oddball Items
When it comes to plumbing, there is no telling what we can find when helping rid a home or business of a clog. Here are just some of the other strange things we've seen:
Tree roots
Countless rings and jewelry
Smartphones
Curious as to what your trusted team at HEB Plumbing & Sprinklers have found? Don't be afraid to ask us the next time you have plumbing maintenance or repair services! We love telling our stories and building a solid relationship with our clients! Contact the team that always puts you first and does not back away from a challenge, no matter how scary!
Supporting Topics: